Mercer Island and Seattle Eastside's Premiere Custom Home Builder for
Over 40 Years
Our homes are the result of unequaled passion and detailed custom design. We build and remodel homes in Mercer Island and Seattle Eastside Communities as far south as Renton to as north as Bellevue and Kirkland to as east as Issaquah and Sammamish.
We will take you through every step of the process when building your luxury custom home.
Our philosophy is simple. You come first. Your custom home design and development is seamlessly orchestrated by a team of three; the client, the architect and RKK.
Home buyers appreciate the personal and family approach of RKK Construction, Inc. and can rest assured they will get a home suited to their needs.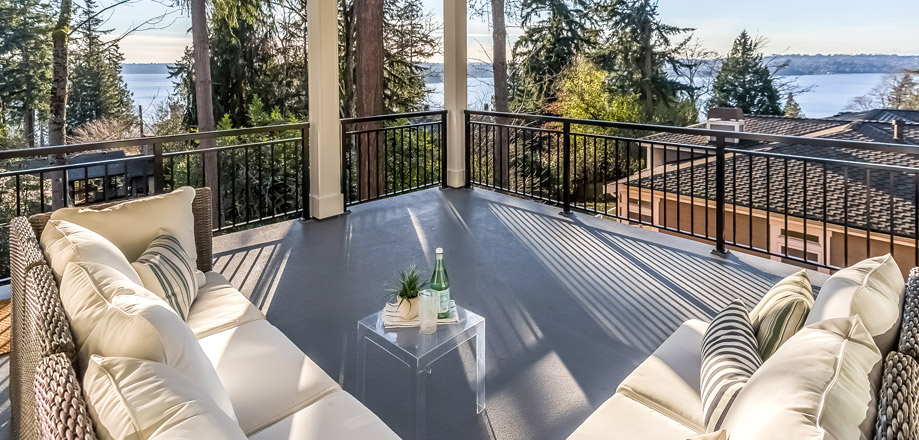 Dedicated To Fulfilling The Dream Of Home Ownership
When you choose RKK Construction, Inc., you can be confident that you are choosing a reliable, dependable builder that prides itself on attention to detail.
RKK is a high quality custom home builder with a strong focus on the customer. Their people are professional and attentive, they help demystify what can be a very complex and scary process, and they deliver a great product. Could not more highly recommend.
Carin and Scott Jacobson
Tips For Planning Your Dream Home
We know that building your dream home can be overwhelming. We make it easy.
Sign up below to get your tips delivered to your inbox...